Your Eye Care
Professionals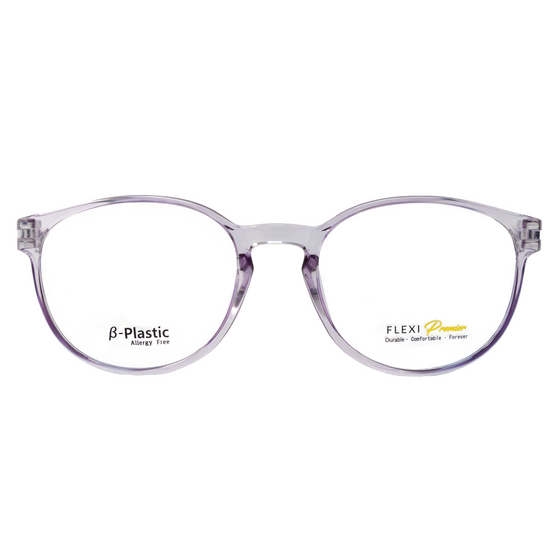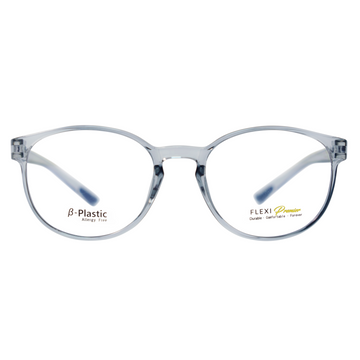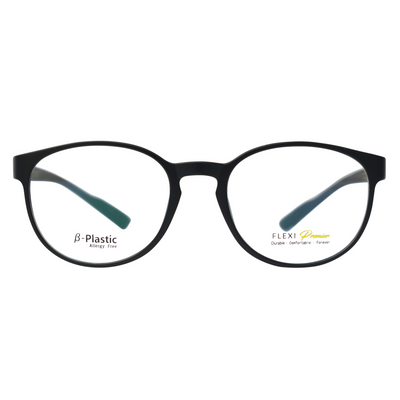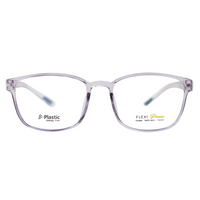 SUPER FLEXIBLE & DURABLE
Flexi Premier
Take on the world together with Flexi eyewear, designed to withstand the toughest of situations. Shop our latest collection online!
Product Features
Shop Collection
over 3000 designs
Your One-stop Destination
We carry a wide range of eyewear designs from over 35 popular brands!
Book an appointment in-store for a complimentary eye test and styling advice!
Visit Our Store
Hear it from our clients
Was looking for a very specific design of Masaki Matsushima frame to fit a new pair of progressives. The shop initially didn't carry the design I wanted but Nurul helped source for a matching design from the supplier. The glasses were ready in a week. 10/10 for the effort

Markazana (January 2023)
With the circuit breaker in effect, Raylite arranged for delivery so I can get my glasses AND stay home. They even attached a very sweet note and bubble wrapped my glasses case very securely. Thank you so much!!!

Evelyn (April 2020)
Nice and friendly neighbourhood optical shop. Trustworthy, honest and sincere. Very Experience and knowledgable. My family ,parents, inlaws make our spectacle here.. many range of spectacles including branded ones. Good quality and good customer service. Highly recommended.TQVM

Riz Shah (October 2022)
I am a longstanding customer of this shop. It has a very large collection of spectacle frames. Highly professional service by immensely experienced opticians, such as Mr Cheong, who listens carefully to the customer's requests. Has a full suite of advanced eye testing systems to perform extremely precise measurements of one's refractive errors. Obtained an Oakley frame fitted with a set of digital lenses of 1.74 index with outstanding optical performance, both in the day and especially so at night. Very satisfied with this purchase and service. Highly recommended.

Feng Wei (October 2022)
5 Stars service from the team at Raylite. Mr Cheong provided 5 star service by rechecking my eye against the doctor's prescription with care and dedicated attention. He also provided suitable recommendations and advice on choosing then right pair of lenses/frames for my new pair of spectacles. 100% would recommend to others to visit this shop!

YI (January 2023)
Best optical shop service I've ever experienced.
Uncle Cheong was patient, knowledgeable and very skilled at his craft.
Was very impressed by the high tech equipments used to determine your degree and diagnosis, as well as the range of frames which were reasonably priced and of great variety.
Was very pleased with my Zeiss BlueGuard Lens and will definitely return for myself or for my loved ones in the future. Thank you so much Raylite, and Uncle Cheong :)

Quinn (January 2023)
Bought a glasses recently. Service is good. Staff is friendly. Price is reasonable. I was expecting 2-3 days to collect but I was called up the next day (Sunday) that my glasses is ready ! Thumbs up ! Shop has been in business for more than 30 years !

George Loo (December 2019)
Was a first-time customer recently and i was pleasantly surprised at the efficient and smooth process of a getting a new pair of specs, getting it the next day. the owners were also gentle and patient people who were very nice and helpful. will patronise this store again!

Wen Xiu (November 2019)
I've been using Raylite for my glasses replacement the past 25 years! Never have they let me down whether in their in-shop or follow up services. More impressive is their reasonable prices. Lena n her colleagues had never taken me for a bundle. Each time it was always reasonable even after we had moved out of Singapore my family n I have always returned to Raylite to which end I'd always recommend Raylite.
Wish them all the best in 2023!

Simon Chu (January 2023)